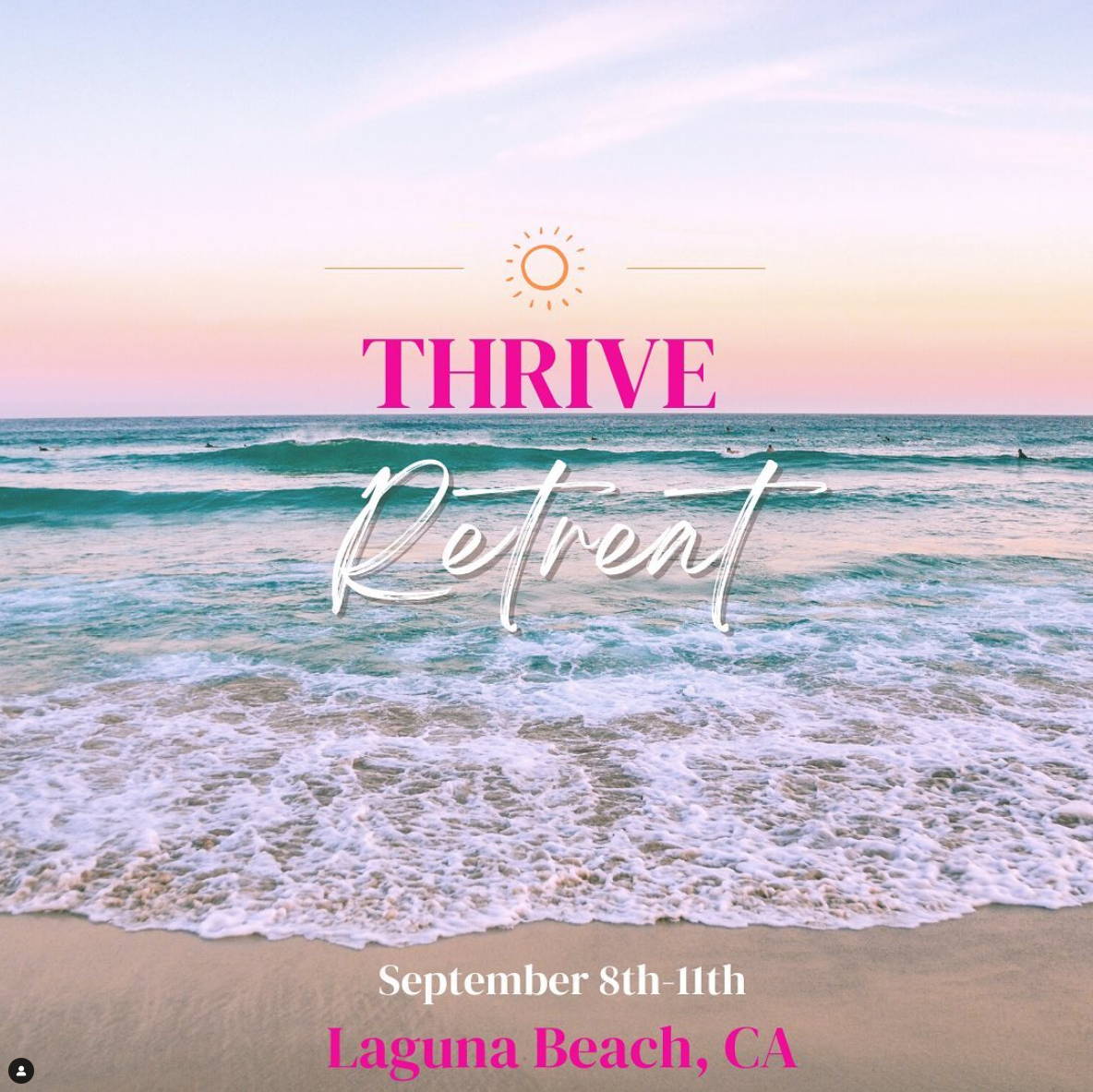 This is the first Thrive Specialized Training Retreat! September 8th- 11th in Laguna Beach, CA! ☀️🌊
Thrivers it will be an incredible weekend to meet Ryan and other Thrivers while being at one of the most beautiful places in the world. The hotel is right on the beach! There will be workouts out on the beach, a nutrition session , mental health session, a brunch and so much more!
Local Participant: If you live locally or have alternative accommodations, you can take advantage of our special rate of $250. This option allows you to participate fully in the retreat while saving on accommodation costs.
Room Share: Pay just $550 if you're comfortable sharing a room with another Thriver. This option allows you to connect and bond with a fellow participant during your stay.

Private Room: Enjoy your own space and privacy by selecting our $800 payment option. This is perfect for those who prefer their own room or wish to bring their significant other along for the retreat. Only 10 spots available.