What our Thrives Say about our amazing Coaches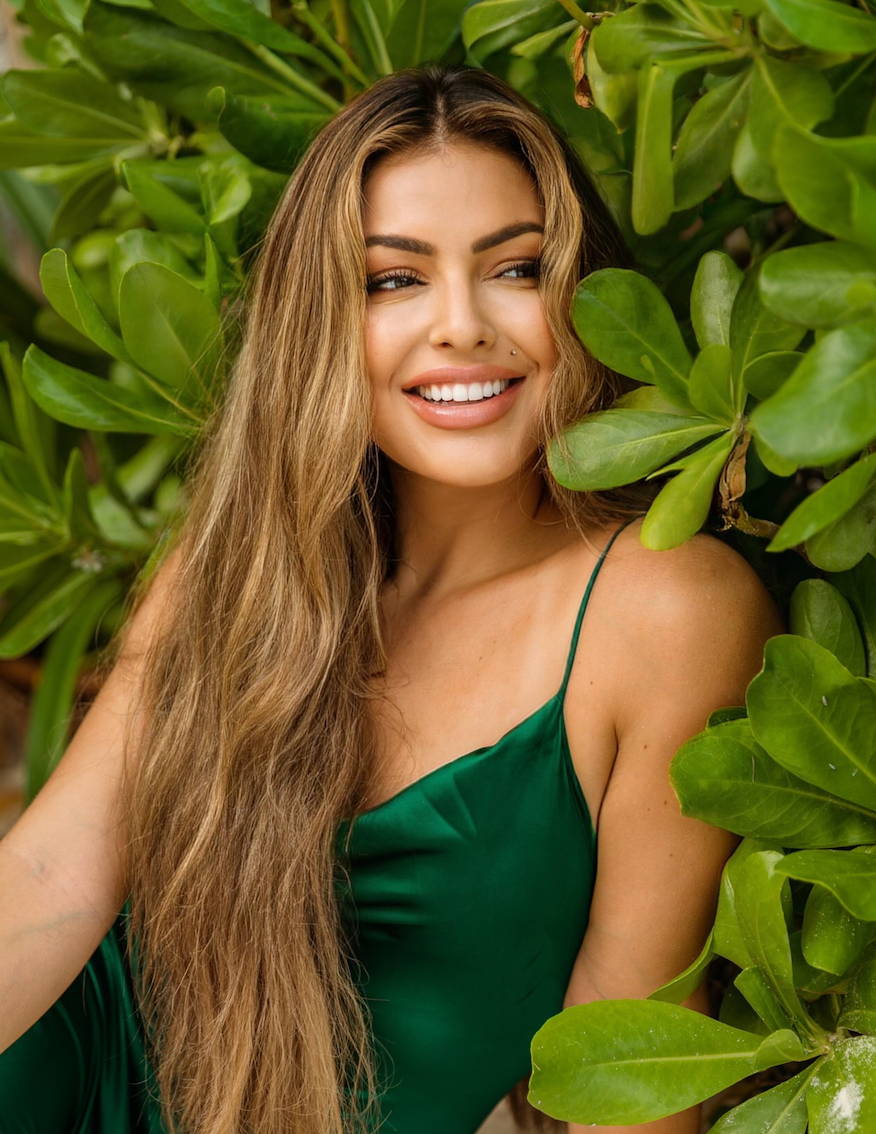 HOLISTIC HEALTH COACH
Briana's philosophies and teachings have been responsible for thousands of health based transformations and she continues to help pave the way in the natural health space. Her favorite aspect of nutrition coaching is helping people understand how whole food nutrition can take physical and health based transformation to the next level. She teaches an anti-inflammatory, whole food approach to nutrition that allows for sustainable, long term weight loss. 


As a trusted holistic specialist, she is certified as an integrative health practitioner and runs functional lab analysis to help women of all ages find the root cause of health symptoms. Through her passion to help others live their happiest and healthiest version of themselves, Briana focuses heavily on sharing holistic and integrative health practices for rebalancing hormones, reducing toxicity in the body and optimizing gut health.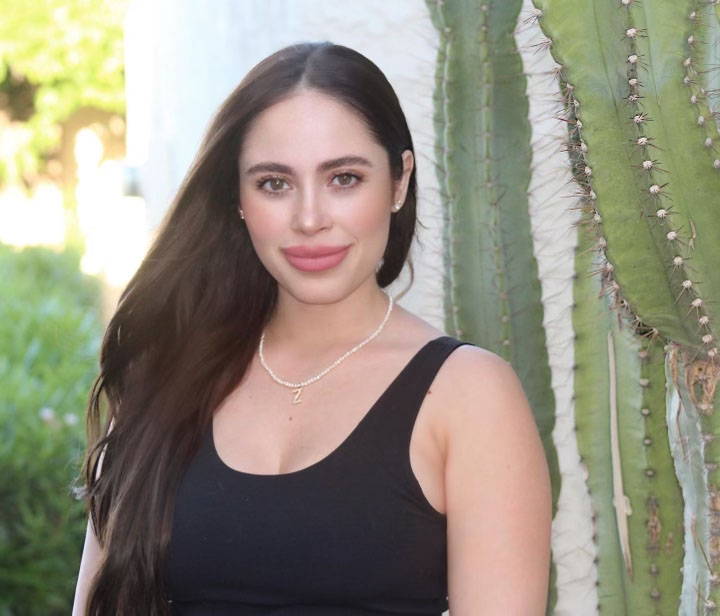 MENTAL HEALTH COACH
Hi, I'm Audrey and I am so excited to be a part of the Thrive team as your mental health coach! I have experience working with individuals from all walks of life who need support and guidance on how to work through challenges in their lives. I consider it an honor to hold space for someone and be able to help them discover how whole, complete, and worthy they are. I have worked with hundreds of clients throughout the years and helped them navigate challenging times. I look forward to meeting you all and creating a community that thrives not only physically, but mentally as well.