What our Thrives Say about our amazing Coaches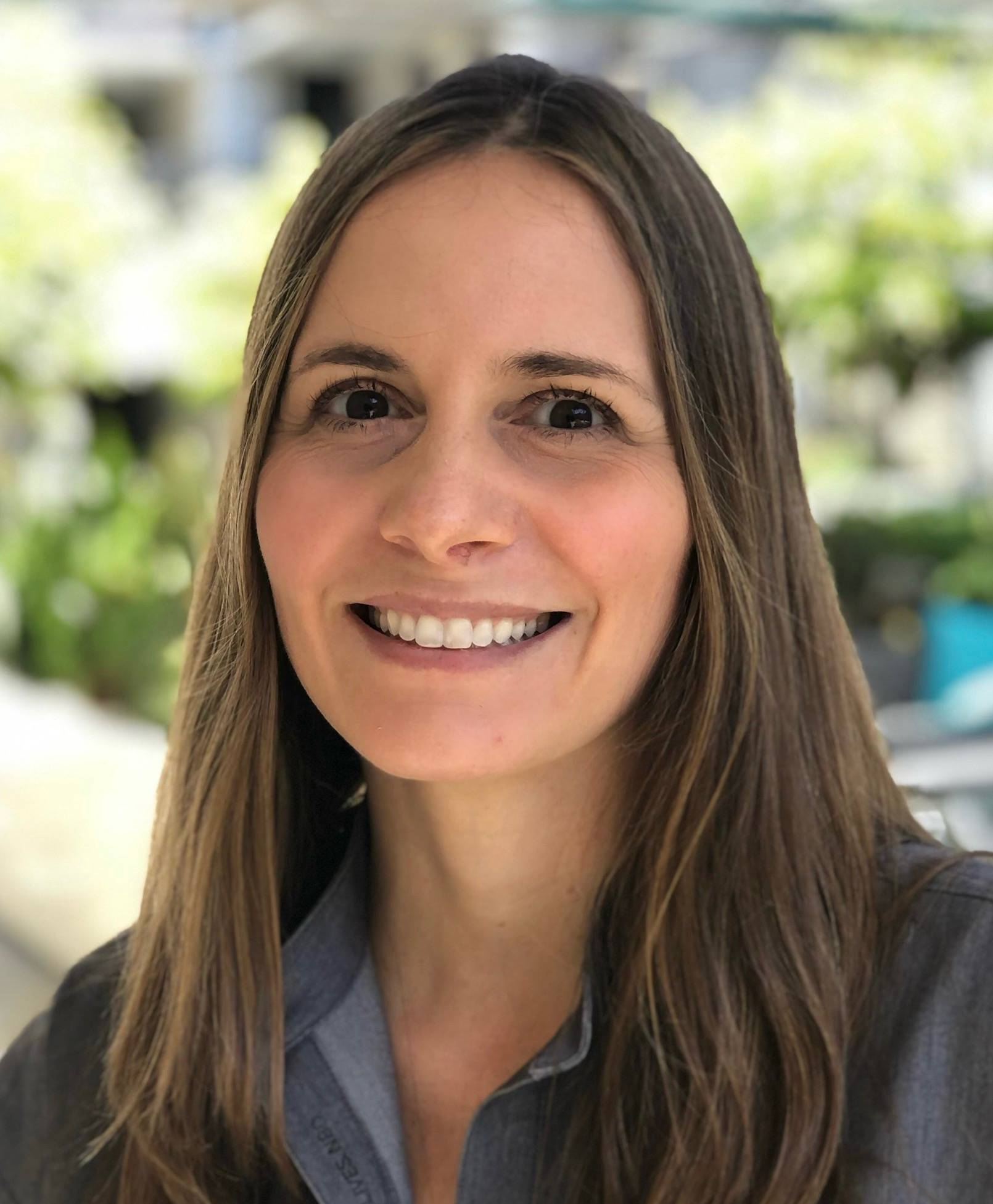 HOLISTIC HEALTH COACH
Hi, I'm Caitlin and I am an Integrative Nutrition Health Coach and Transformational Mastery Certified Health Coach specializing in holistic and energy healing! I work with all aspects of the individual to bring about complete transformation and optimal body health.
I specialize in healing gut issues through root cause analysis, bio-individual (unique to each person) nutritional coaching, and mindset and emotional freedom coaching.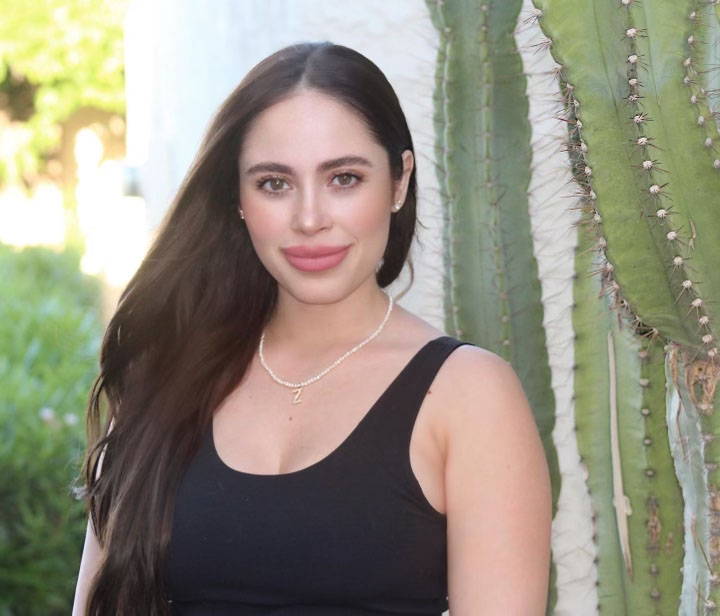 MENTAL HEALTH COACH
Hi, I'm Audrey and I am so excited to be a part of the Thrive team as your mental health coach! I have experience working with individuals from all walks of life who need support and guidance on how to work through challenges in their lives. I consider it an honor to hold space for someone and be able to help them discover how whole, complete, and worthy they are. I have worked with hundreds of clients throughout the years and helped them navigate challenging times. I look forward to meeting you all and creating a community that thrives not only physically, but mentally as well.