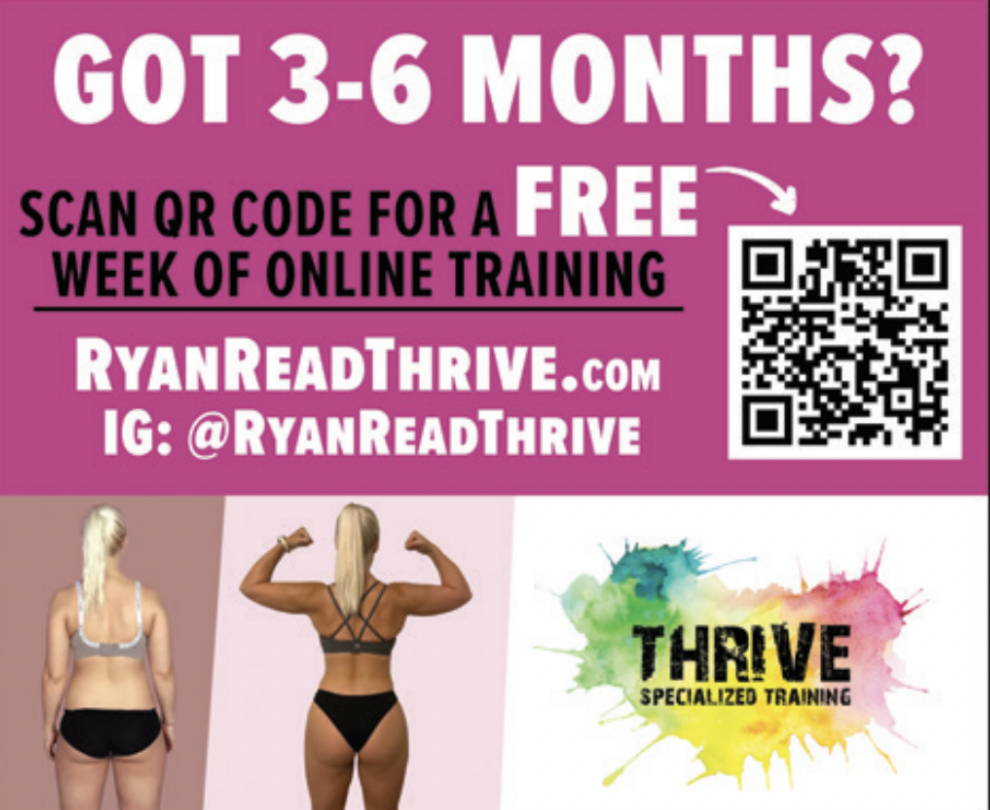 Hi there! So glad you decided to join the 7 day free trial! All I ask is that you give this program a REAL chance. And we do that by actually doing the program every day! Contact me whenever you need, do the workouts, the mental health workouts and join the zoom calls! So excited for you to experience what Thrive is all about!
- Ryan Read
mental health meets physical Health
Now Included With Pro & Premium Plans!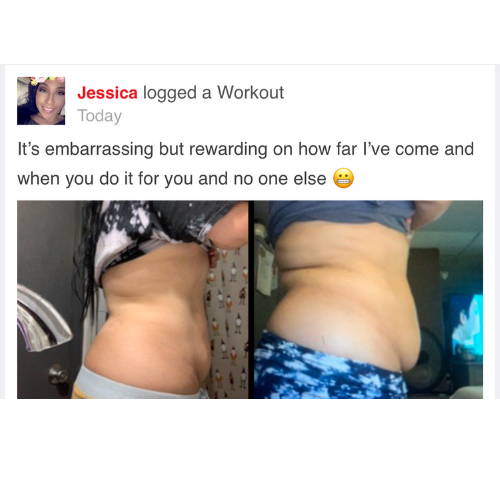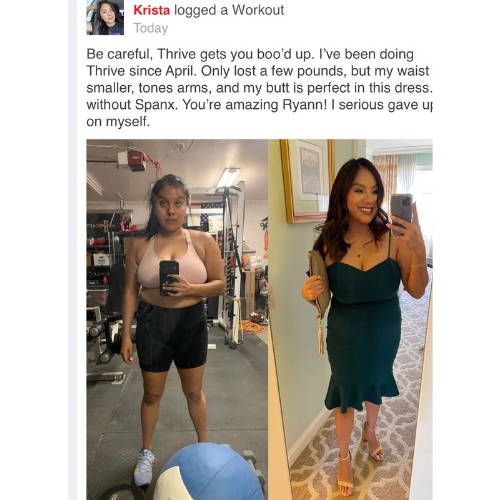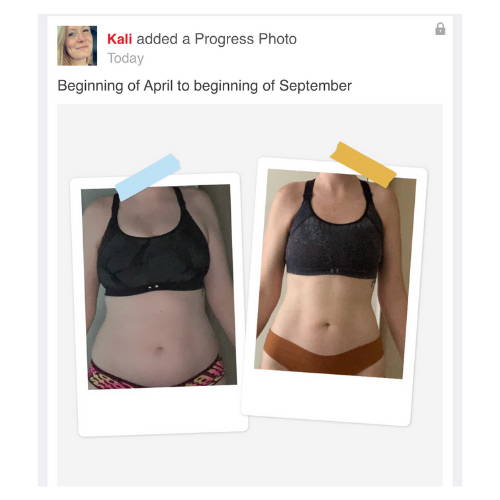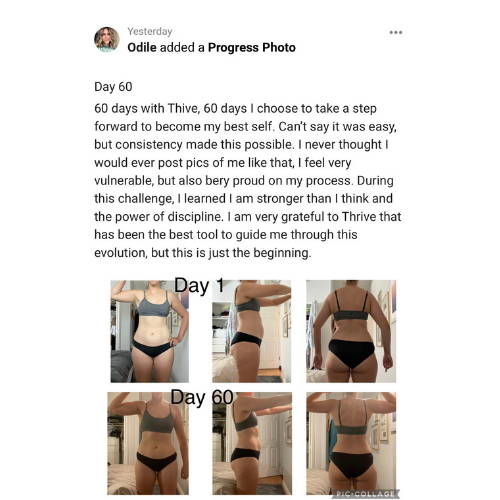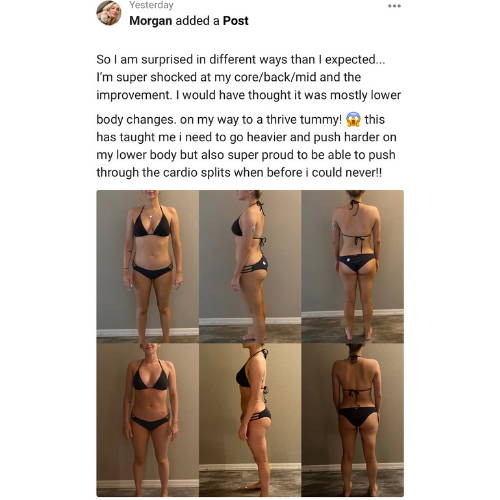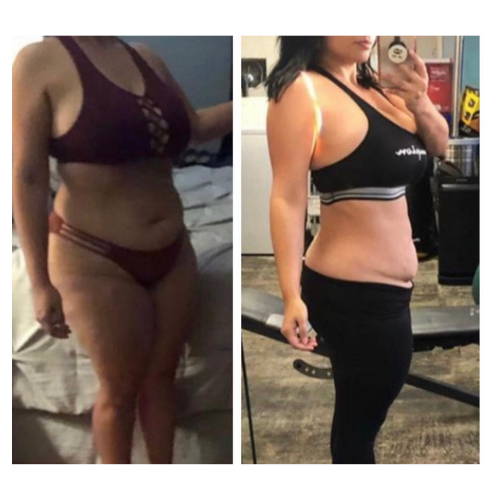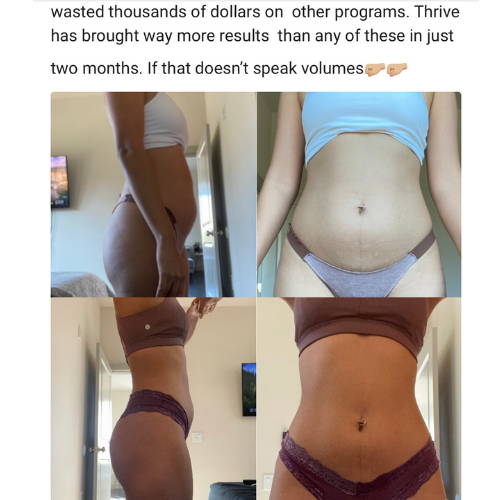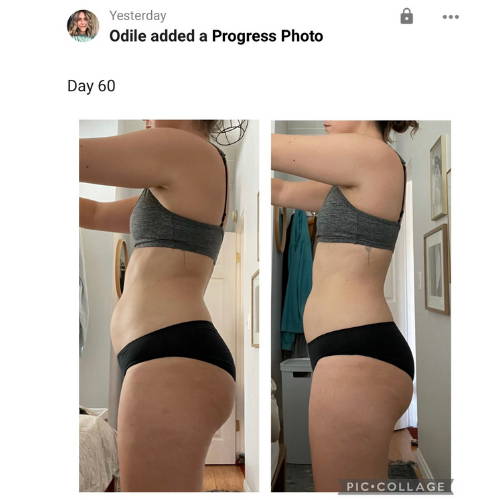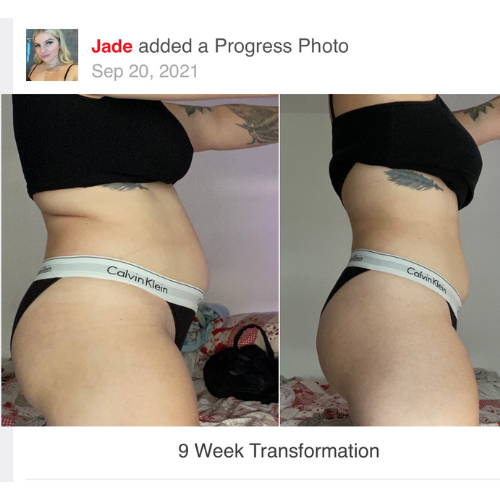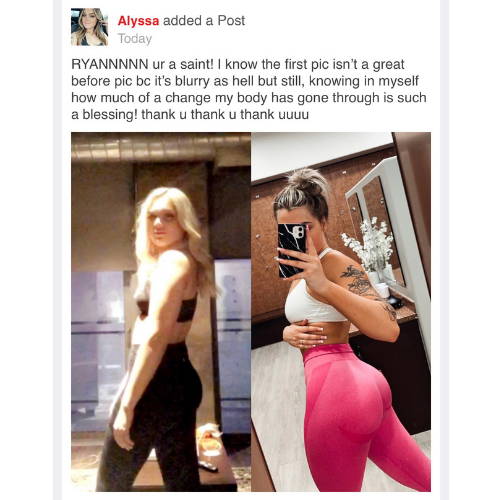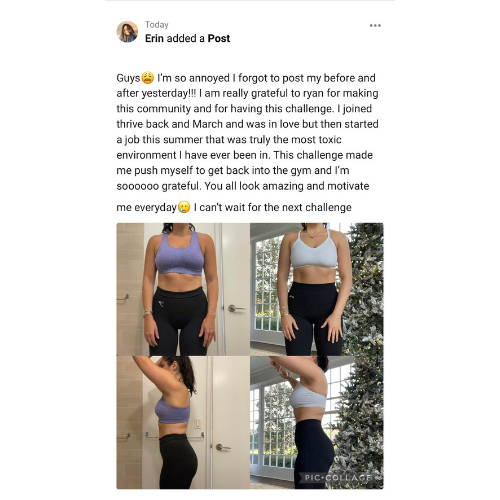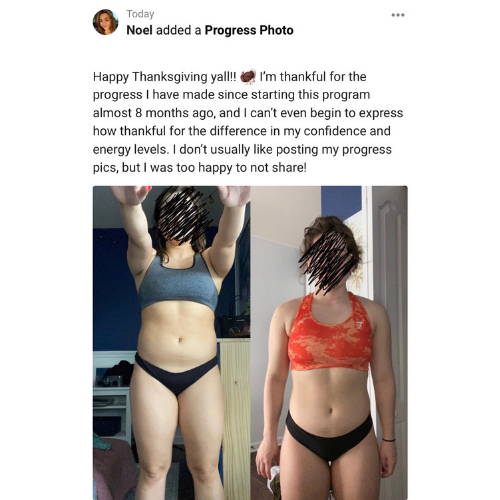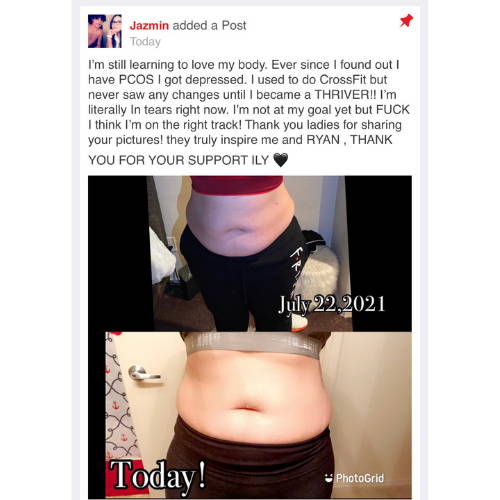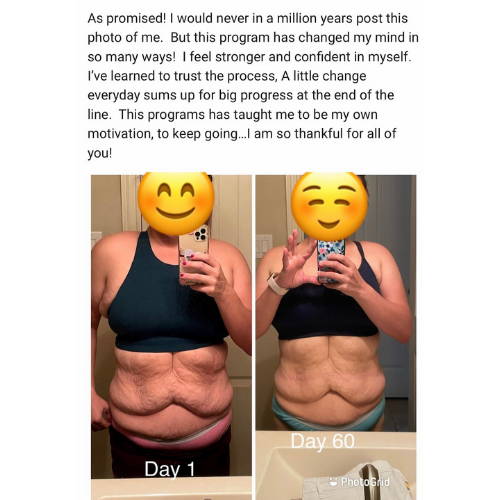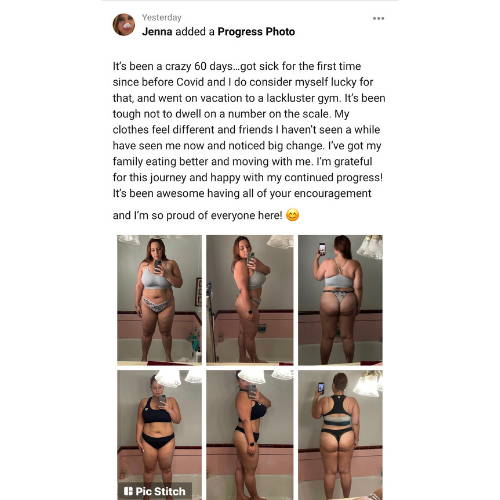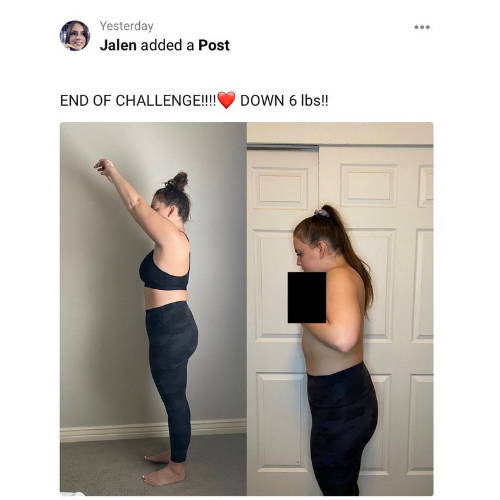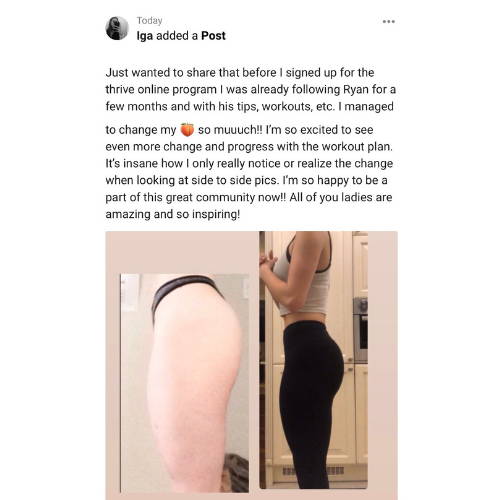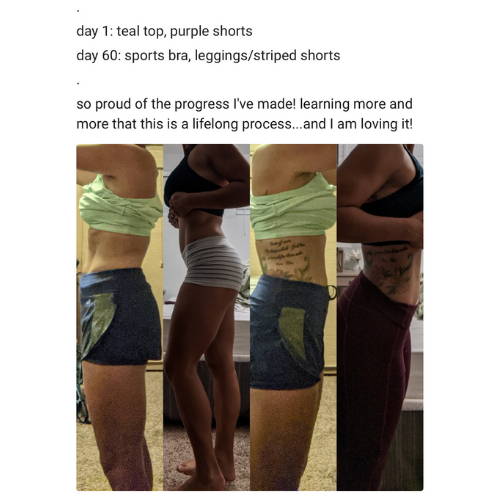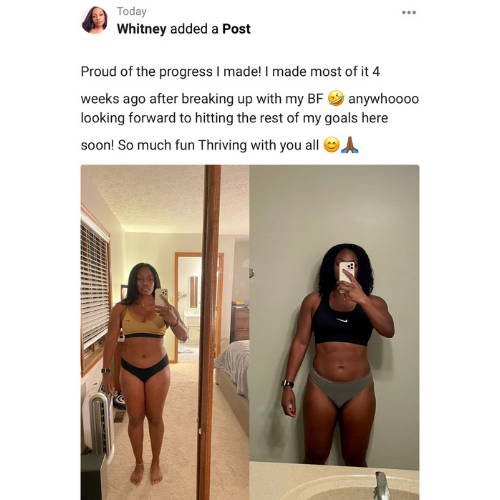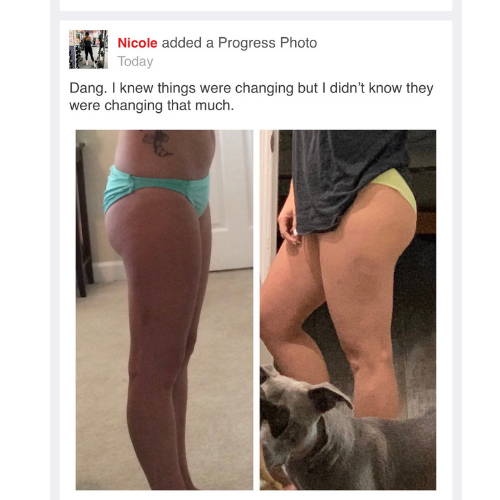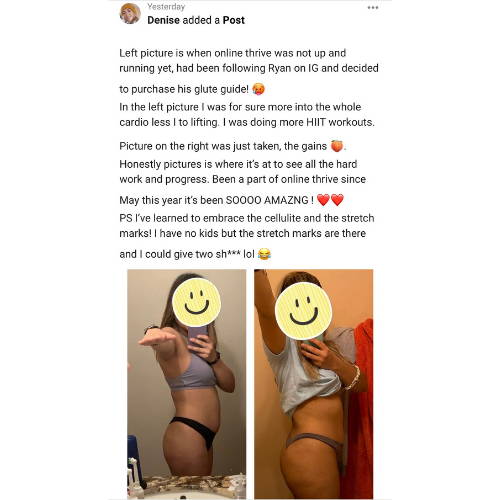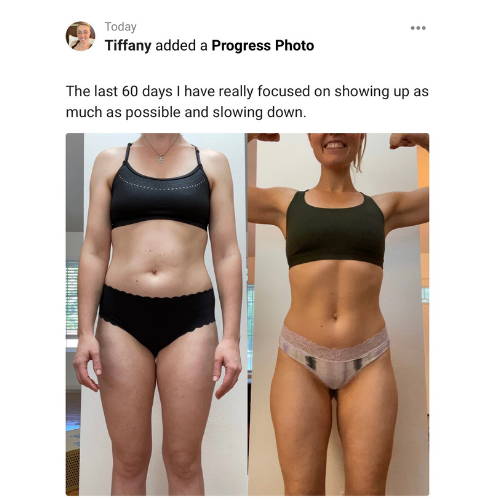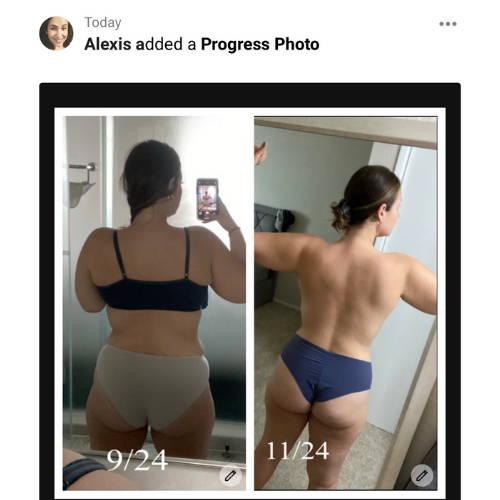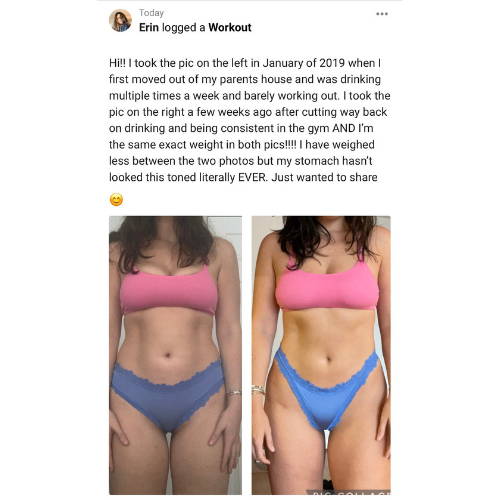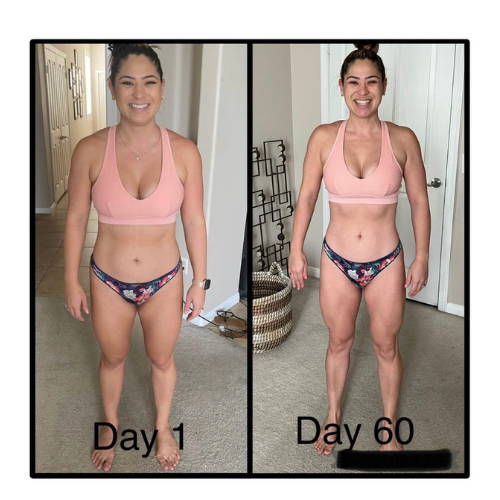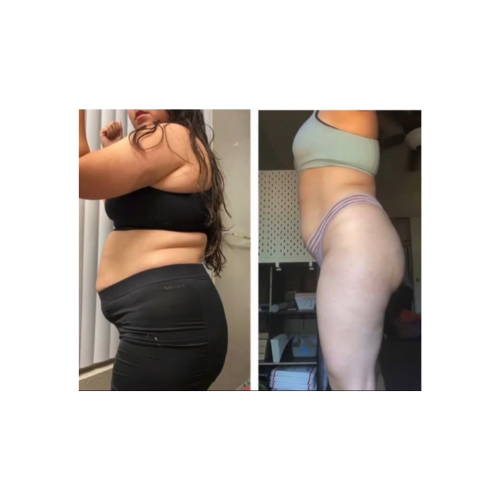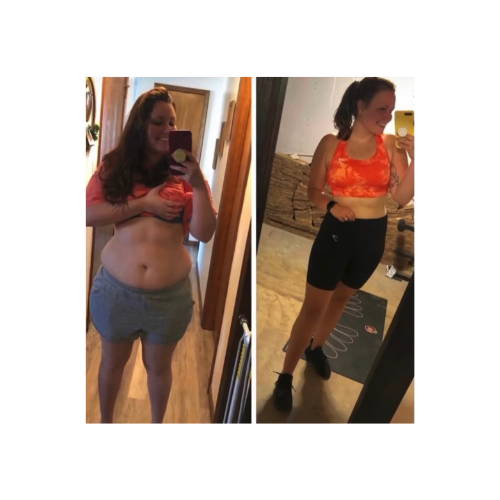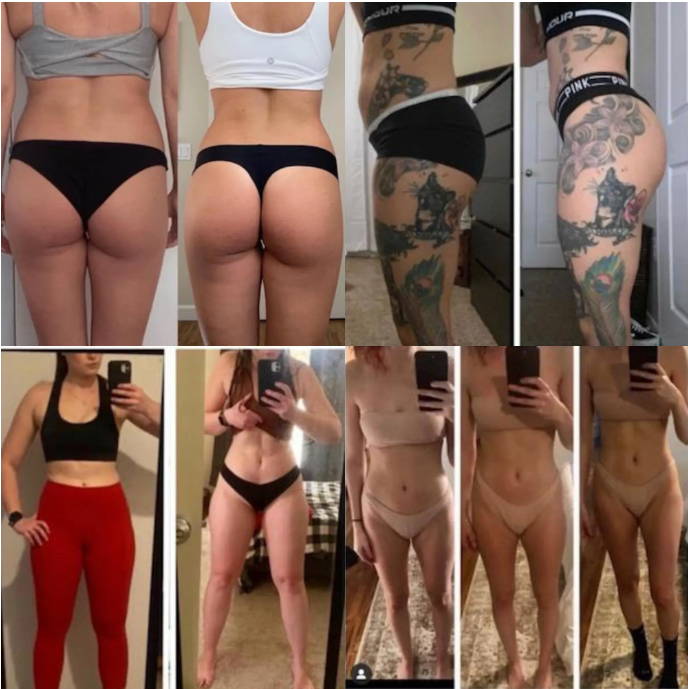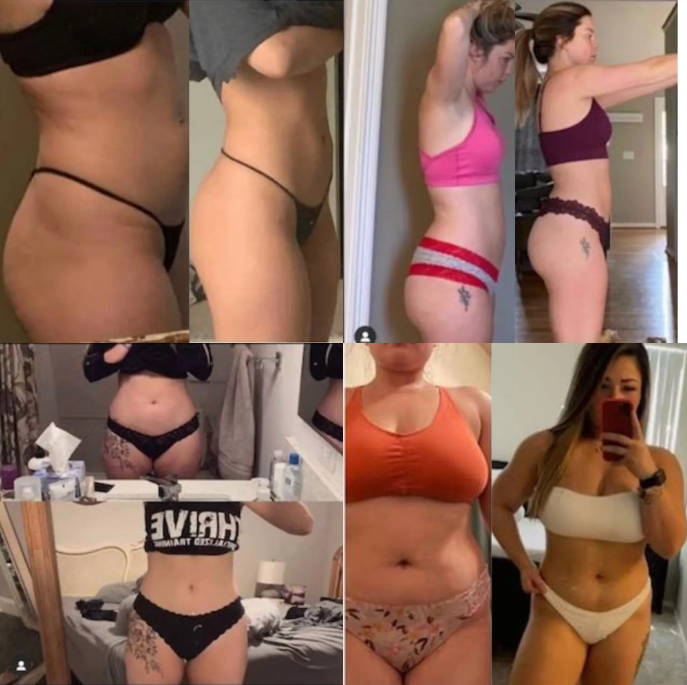 NEW FEATURE: GROUP BIWEEKLY TRAINING ZOOM CALLS WITH ME

TRAIN WITH RYAN FROM ANYWHERE: OPTIONS FOR AT-HOME OR IN GYM WORKOUTS

Bi-Weekly Group Access to a Mental Health Coach

Videos, and exclusive LIVES with Thrive's Holistic Health Coach.

MEAL & WORKOUT PLANS INCLUDED

NO CONTRACTS! YOU CAN CANCEL BEFORE YOUR NEXT PAYMENT AT ANYTIME ON YOUR OWN

AUTO RENEWAL SUBSCRIPTION PROGRAM

PLUS SO MUCH MORE FREE FOR 7 DAYS THEN JUST $39.99/MONTH*
* MUST CANCEL YOURSELF BEFORE YOUR 7 DAY TRIAL ENDS